Lead Integrator of Building Technology Solutions
Telecommunications - We are fully certified to design, supply and install Belden, Commscope (formally AMP), Panduit and Leviton Structured Cabling Solutions. We can provide a solution custom built for your business, following the latest industry standards.
Automation & Controls - Our Controls Division is Authorized to offer our customers Acuity Brands products, such as Building Management Technologies from Distech and Advanced Lighting Controls Technology from nLight
Structured Cabling - A Structured Cabling System should adapt and work with emerging technologies and applications. Installed properly it will allow for simple manageability, easy troubleshooting, flexibility of staffing reconfiguration and reduce costly network downtime.
Special Projects - Working with trusted partners we are able to service our customers Electrical and Telecommunications needs from Thunder bay Ontario to Victoria British Columbia.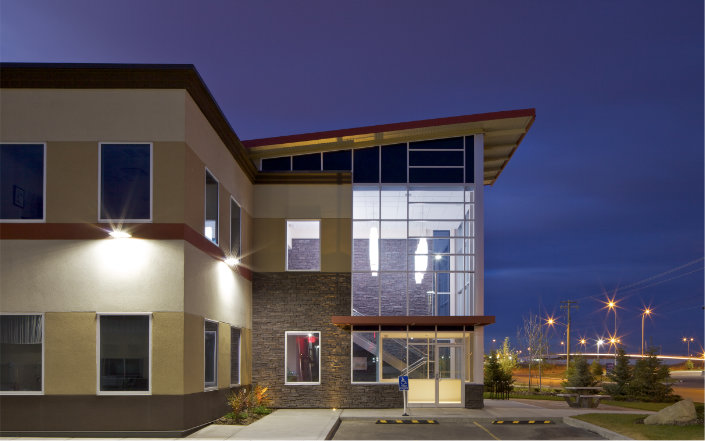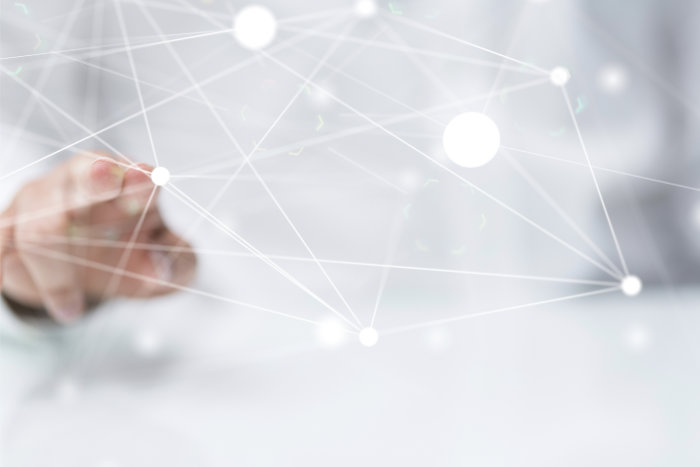 A Newly Created Division
Crestview Building Technologies is a newly created division of Crestview Group. 6 years prior, there were seperate Telecommunications and Controls divisions that have been merged together to offer focused industry-leading building technology solutions.
In the future, we will be adding new service offerings to Building Technologies such as: Security Systems, Audio/Visual (AV), and Low Voltage Lighting.